POWER GATE OverView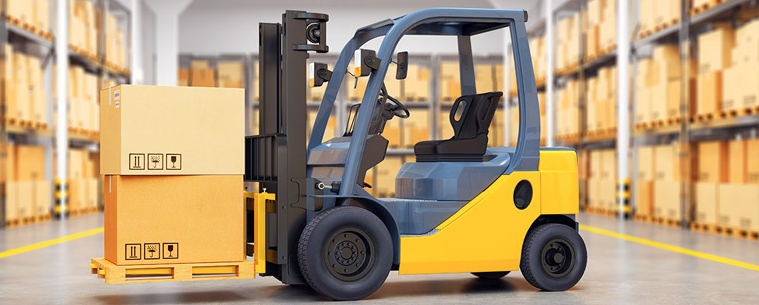 LOGISTIC AND STORAGE FACILITIES
Logistics and procurements are two detrimental factors in the success of a project. The quality and specification of a product and delivery time are paramount.
POWER GATE HQ and all local and regional offices do provide very significant support for our various activities such as marketing, design, engineering, and procurements.
POWER GATE procurements departments are always ensuring quality and cost are to the satisfaction of the client. Storage is another vital aspect of successful project management.
POWER GATE owns and operates two major central warehouses, one in Baghdad with a total area of some 52500 sq.m, with 5000 sq.m closed warehousing and correctly shelved, the remaining is an open well-guarded warehouse.
The second major warehouse is in Basra, with a total area of 28000 sq.m of both indoors correctly shelved and open space. Indeed, both locations do utilize a well advanced highly computerized inventory system.
Both locations have over twenty units of special and normal loading and unloading equipment, trucks and low beds, forklifts, E-Hipe, rollers, and the like.
POWER GATE's logistic and storage facilities are well recognized in the success of operation Iraq wide.